Efoils are the newest invention in water sports equipment. They are basically a hydrofoil that can be attached to any surfboard or paddleboard and can be taken out on the water by just about anyone.
The Efoil is a hydrofoil that has been designed to fit any size board, so you do not have to worry about what size board you have or what type of board you have. You can use it on your favorite surfboard or paddleboard and get ready for some fun in the water.
Efoil rental in Dubai is a whole new way to explore watersports: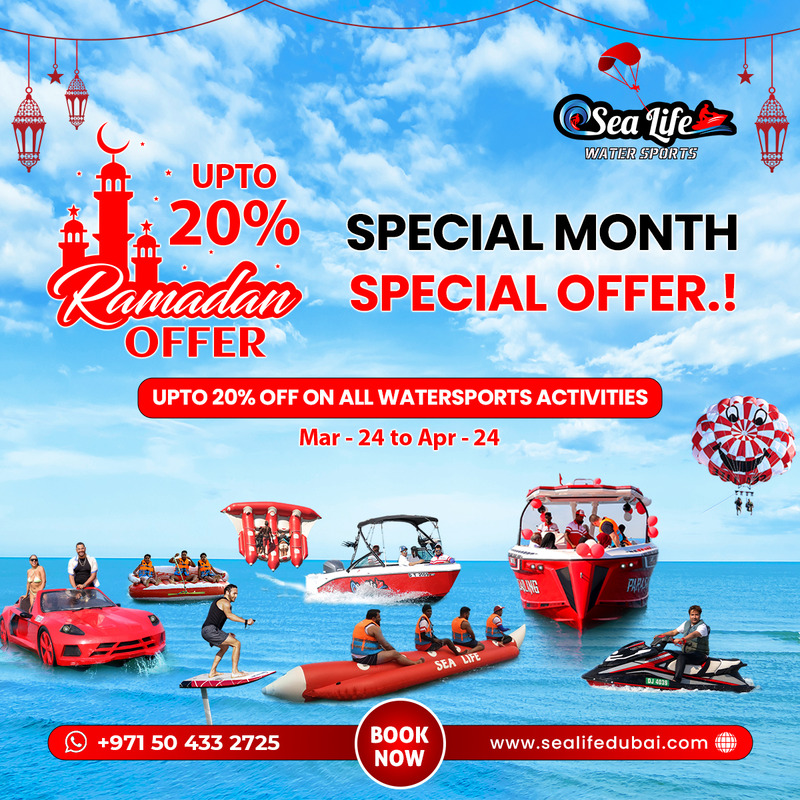 It's easy to get stuck in a routine, no matter what you're doing. But EFOIL is changing that. Because it's not just another way to do your favorite water sport—it's a whole new way to explore water sports! It's like learning how to ride a bike for the first time all over again, but with a surfboard instead of training wheels.
Fly on the water with an efoil board rental in Dubai:
The EFOIL is a popular water sports tool because it allows you to fly on the water. It's like an underwater airplane and can do barrel rolls, flips and other tricks. The most amazing thing about the EFOIL is that anyone can use it, even if they have never tried any other water sports before. It has been designed with safety in mind and will not let you fall off of the board while riding it.
E foil ride is absolutely safe:
If you're in Dubai and thinking about riding an E Foil, you might be wondering whether it's safe to do so. In general, it is rather safe to ride an E Foil in Dubai. The EFoil's lithium-ion battery is rugged enough to handle the marine environment and will automatically find a suitable power setting for returning to shore if it runs low, ensuring a safe return.
Unlike its design, an EFoil is relatively easy to ride. It's like surfing, skateboarding, and wakeboarding in some ways. But if you're unfamiliar with the sport, we'll be happy to give you pointers.
Contact Sea Life Dubai for affordable efoil rental in Dubai
If you're looking for an affordable efoil rental in Dubai, Sea Life Watersports Dubai is the place to go. We've been providing our services since long, and we've never had a customer leave unsatisfied. Our efoil rentals are just what you need to get out on the water and enjoy some time away from the hustle and bustle of life. Besides e foil rental, we also offer other water sports adventure like jet car ride in Dubai, wakeboarding in Dubai, and jetsking in Dubai among others.
If you're looking to try out an electric foil or learn more about them, contact us at +971 50 433 2725! We're here to help and give you the best deal!