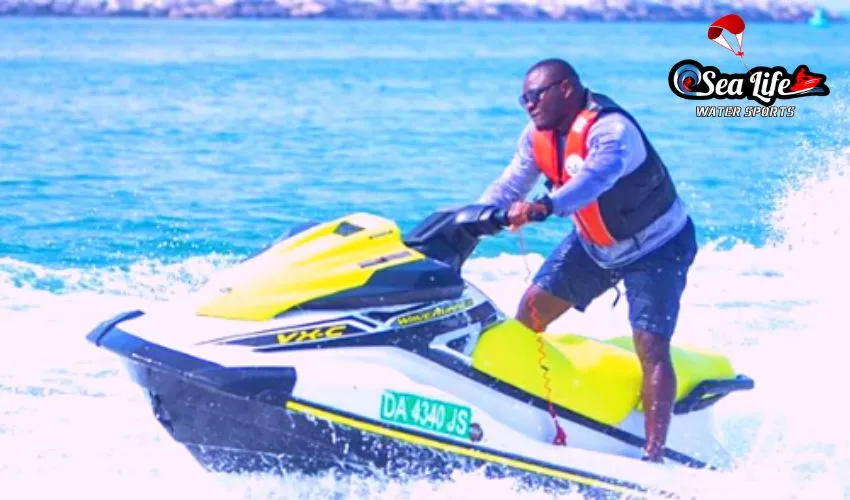 If you're planning to jetski in Dubai this summer but don't know whether to buy or rent one, then you're in the right place. On the outside, ownership of a jet ski may appear to be a good idea. However, in Dubai, renting a jetski can be one of the wisest decisions you'll make. Here is why:
Cost benefits:
Probably one of the main reasons you would opt for Dubai jetski rental is because it's more cost-effective than buying one. First of all, it's expensive to purchase a jet ski. Additionally, you'll have to pay for fuel, insurance and repairs.
In addition to the money you spend on your jet ski rental in Dubai Marina, you'll also have to allocate time for maintenance of the craft. Neglecting such work can render the watercraft useless—a financial waste of resources. In contrast, renting a jet ski simply requires making a reservation and paying the rental fee. You're responsible only for providing personal use of the craft and abiding by safety regulations set by the jet ski owner or renter.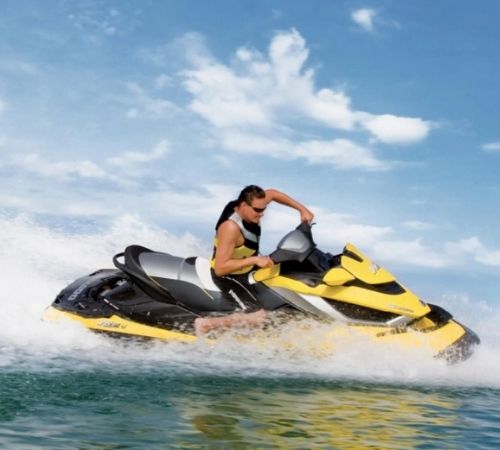 Legally hassle-free:
Jet skis are a popular form of recreation in Dubai, and therefore the practice is highly regulated. Just like any other mode of transportation, you must have your jet ski inspected at an authorized state office to ensure it meets all safety standards before you can ride it.
When you register your jet ski, you'll need to prove that you have comprehensive insurance. You'll also need to fill out an application form and present your Emirates ID, proof of ownership, a technical assessment pass certificate, and valid comprehensive insurance coverage that is valid for more than one year. The license is valid until a certain date; after that, you will need to renew it.
On the contrary, renting a jet ski requires only that you produce a means of identification (this can be an Emirates ID or an international passport) and be of legal age. Minors should be accompanied by an adult.
Safe And Convenient:
When you own a jet ski in Dubai, you are responsible for your own safety. To be safe, you should know how to operate the craft and handle situations of emergencies. However, when you rent a jet ski, it is the responsibility of the rental company to provide you with all the necessary safety equipment and educate you with safety guidelines as needed by the law.
Jet ski rental providers also have to meet certain quality and safety standards before allowing people to operate, like making certain there is adequate fuel and the weather is suitable for jet skiing. In addition, when you rent a jet ski, you can ride with an instructor who will show you how to do tricks and give you pointers on how to safely manage the watercraft.
Book your jetski rental from Sea Life Dubai:
Consider a jetski rental from Sea Life Dubai to make your jetski tour in dubai a memorable adventure. Our jet ski rental Dubai packages let you enjoy the fun of riding a powerful and high-end jet ski with a proper trainer to guide you. Let us make your dubai jetsking adventure an unforgettable encounter!
Must Read: https://www.sealifedubai.com/jet-skiing-in-dubai-a-must-try-experience-with-sea-life-dubai/