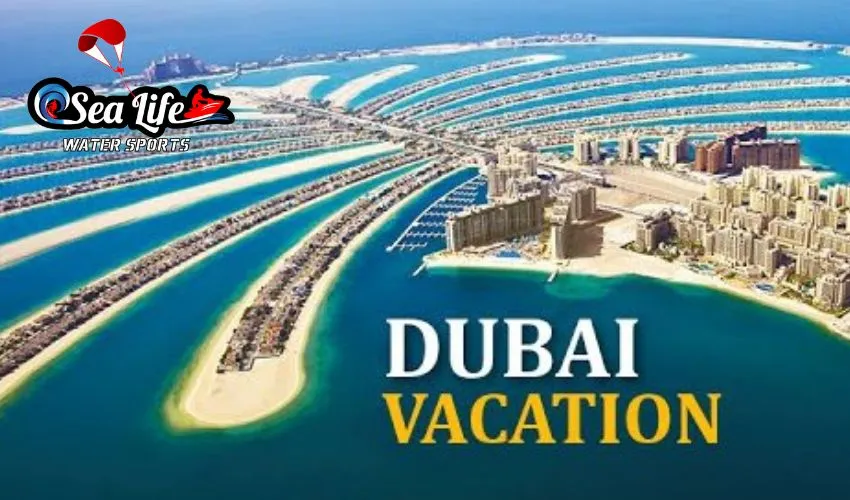 When it comes to enjoying our Dubai Vacation, the first thing that comes to our mind is the amusement parks, glazing of the shopping malls, Burj Khalifa, exquisite eateries, and architectural beauty. But, real explorers like me are keenly interested in exploring the other off-beat activities that we can experience during a Dubai visit.
Through the passages below, I would briefly elaborate the 5 off-beat things that we can explore in our Dubai visit.
Al Nassma
Most of the tourists are still unaware of Al Nassma, the retail manufacturer of chocolates out of camel milk. And the most interesting thing is, this camel milk made chocolates are not sold in malls. A variety of chocolates are available to this retailer. In terms of flavour, essence, texture, and taste these chocolates are not a bit less than other chocolates. Visit the place and pick some of them as the memoir of your Dubai visit.
Dubai Coffee Museum
However, it is an off-beat place, yet the popularity of Dubai coffee Museum is growing fast among outsiders. Surprisingly, you would confront the quintessential coffee experts in this museum. You can also purchase mini coffee souvenirs for your friends, family & relatives.
Soaking moon energy with yoga at Telisa Spa
Dubai being an ultimate point of luxury also inspires spiritual growth. And you can perceive a sense of spiritual upliftment at Telisa Spa where alluring landscape & soft moon light can charge up your energy level to a greater extent. It might be an unusual way to spend your Dubai vacation. But, it would surely bloom your inner spirituality & make you feel more positive.
Al Bastakiya
If you are a seeker of history, tradition & heritage, Bastakiya is the right place for you. The unique cultural as well as traditional aspect of Al Bastakiya would infuse the sense of thrill inside you. The original styles of emirates can be seen here. It is one of the best places to visit for history lovers.
Dubai Water Sports Activities
Water activities in Dubai were not that popular years ago. Even these days, watersports are often overlooked by the Dubai visitors. Mostly, tourists are interested to see the architectural beauty, theme parks, and high towers. But, people who love adventure, and want to explore the unknown side of Dubai are highly interested to partake in Dubai Watersports. Multiple water activities like parasailing, kayak, jet ski, banana boat, and many more have confirmed their position at the liking list of the tourists.
Although these water activities are quite exciting, you must take some precaution & expert advice right before taking these rides. You can take assistance from Sea Life Watersports Dubai for a safe & secure journey. Call or WhatsApp us at +971 50 433 2725 for a free quotes.
Explore More: https://www.sealifedubai.com/25-incredible-places-to-explore-in-dubai-with-family-in-2023/