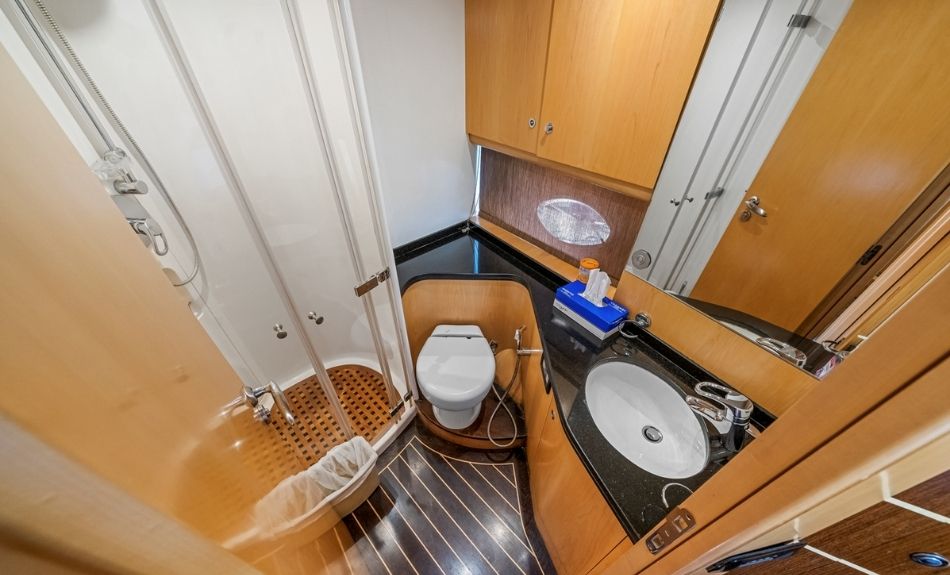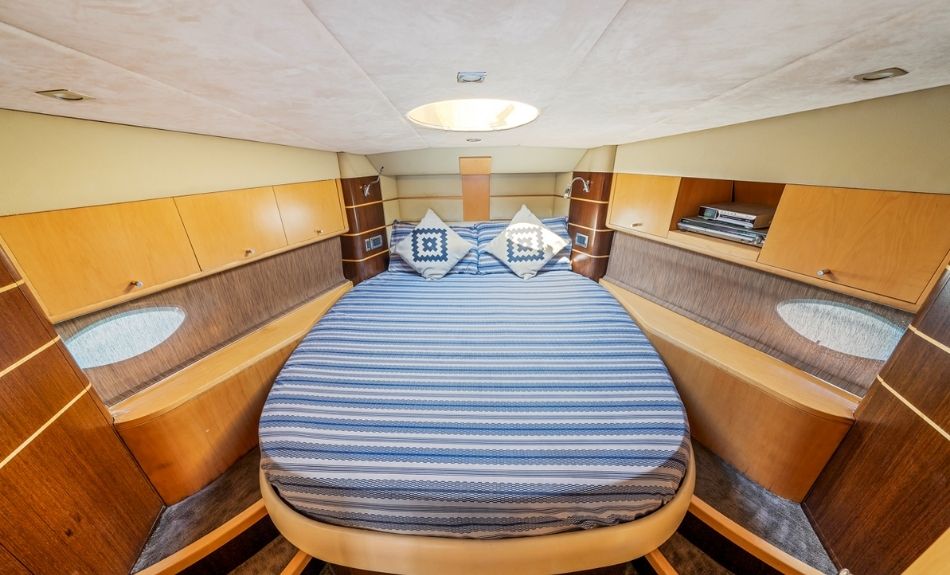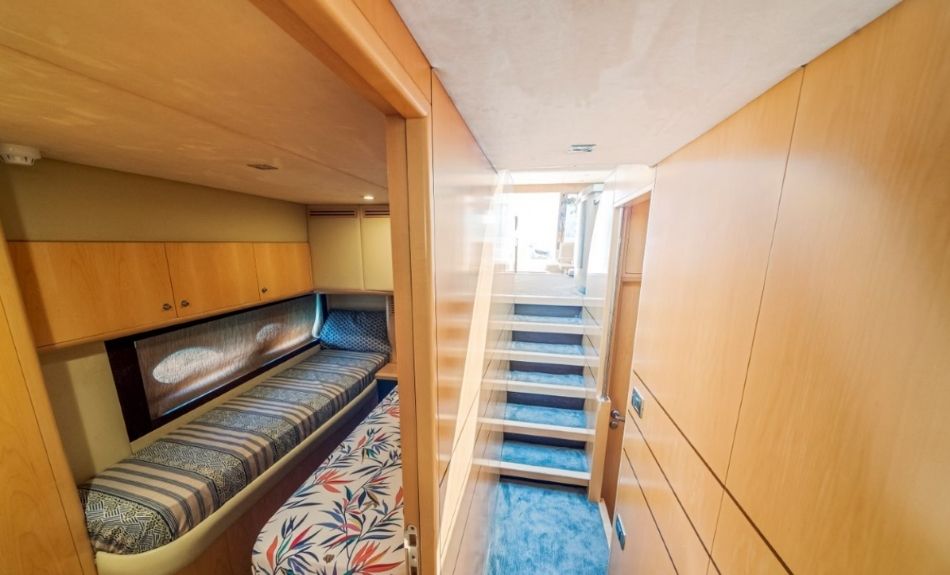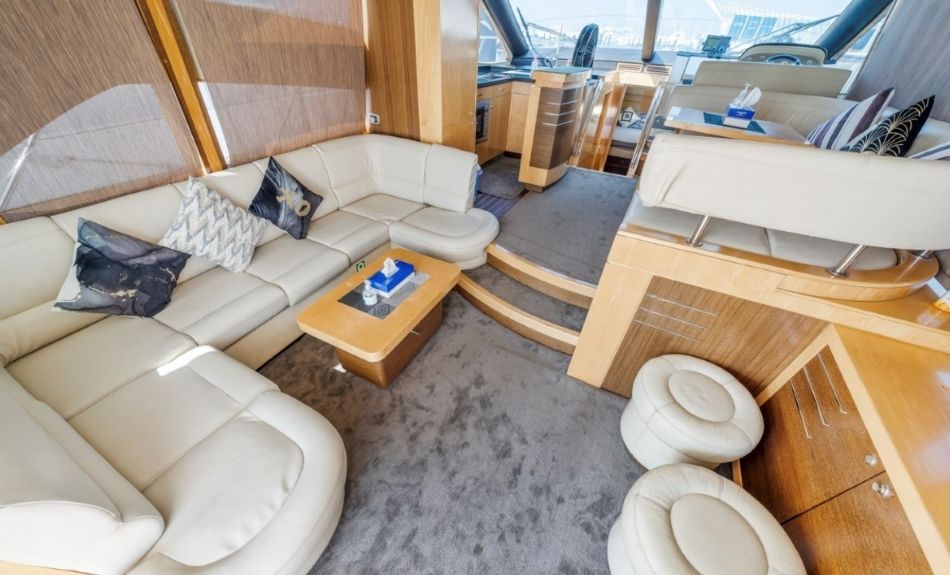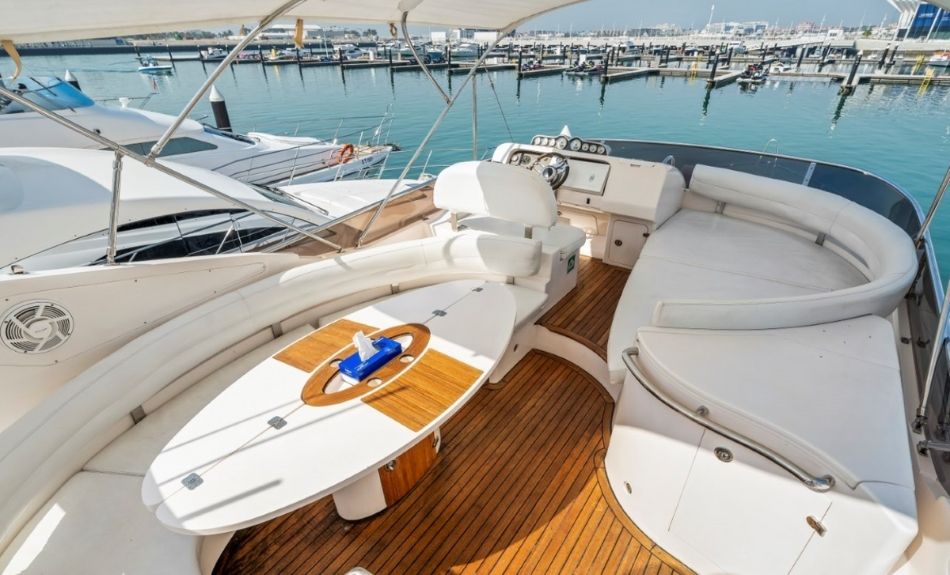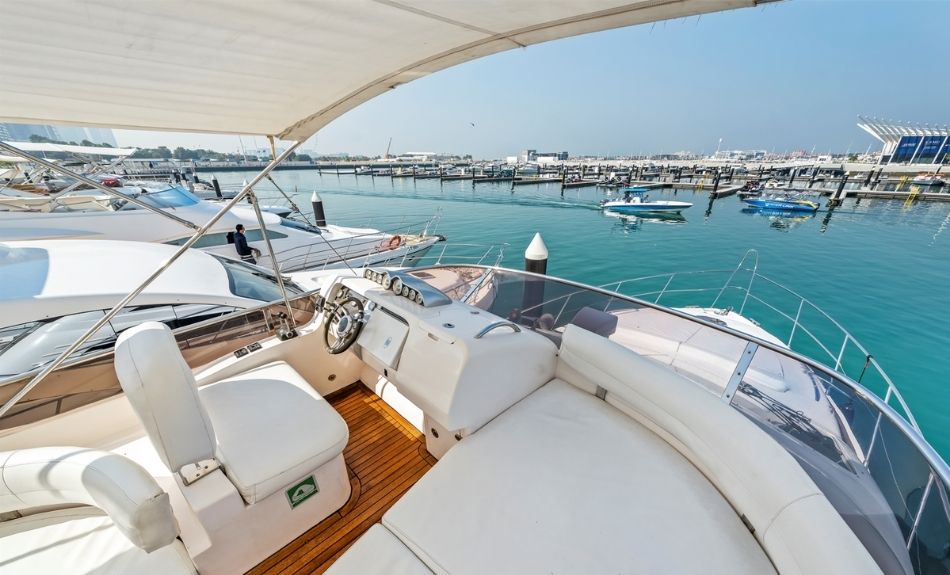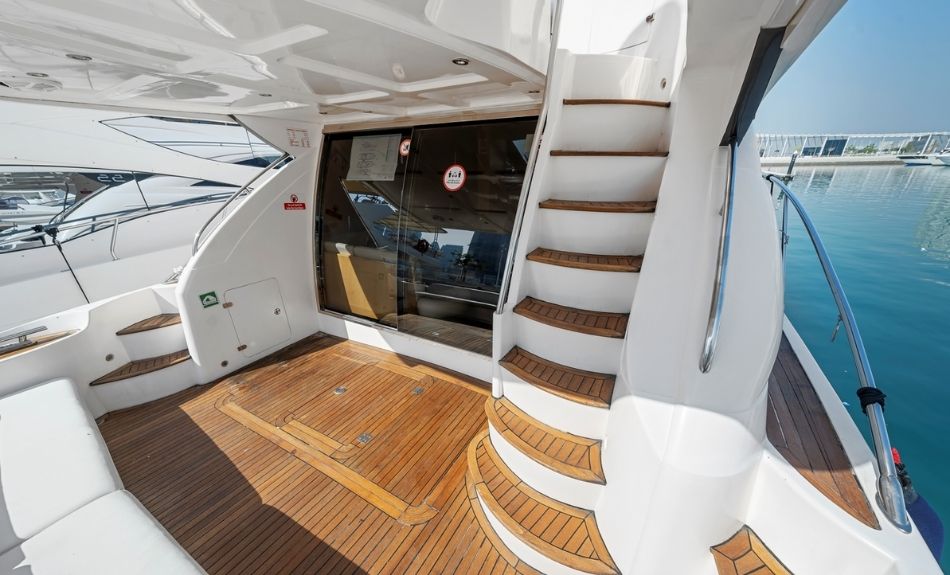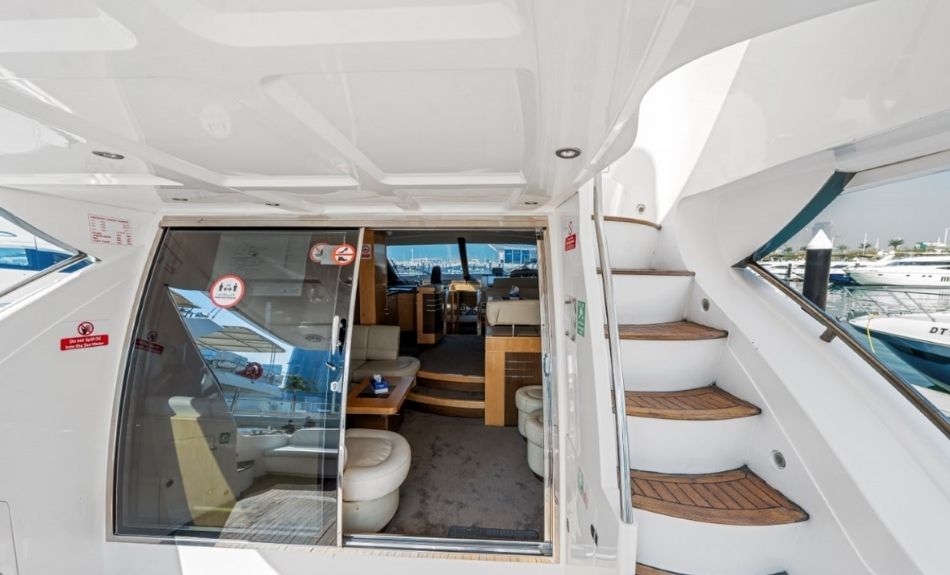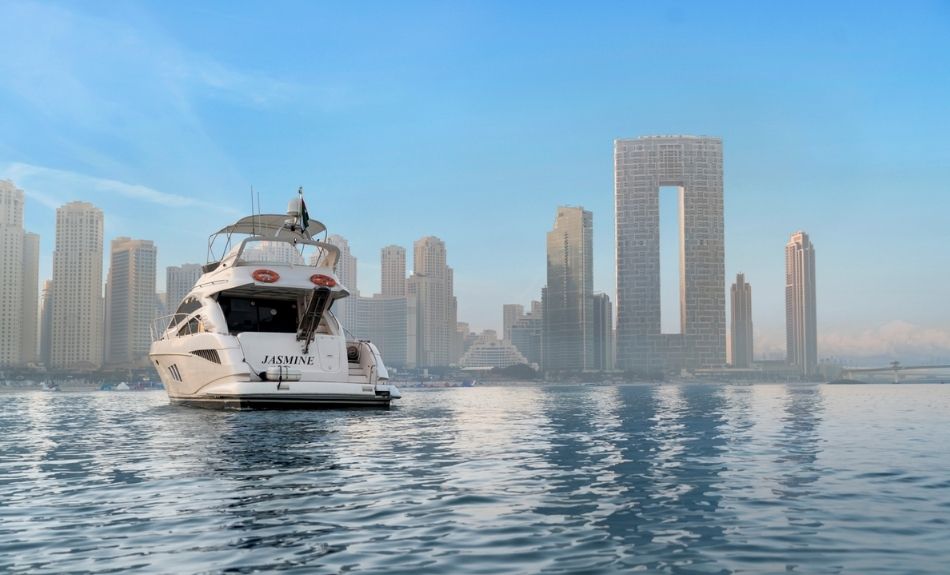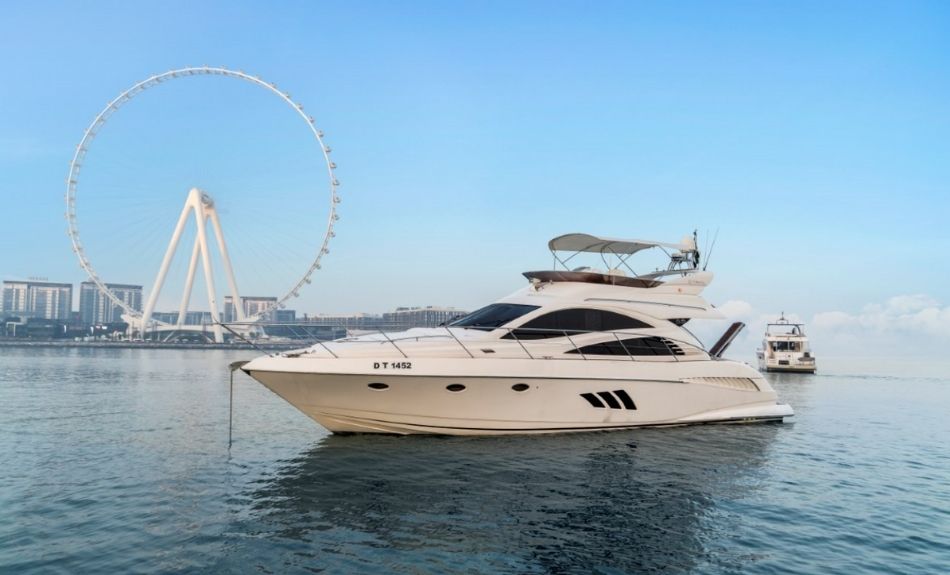 Main Info
The serene, pleasant atmosphere pervades the cold room. Within the yacht's architecture, the yacht moves effortlessly and seamlessly. Cruise down the coast until you reach the incredible offshore World Islands, which were built in the likeness of the world. You'd want to take photographs while admiring the diverse beauty of Dubai's stunning waterways.
Key Featuress
INTEGRITY 55 FT YACHT
One Toilet
Max. 12 people
3 Bed Room
One Dining Room
One Kitchen
Lounge
Washing area
Sun Deck Sitting Area
Fishing Equipment
Swimming Equipment
Onboard Juices
Music System
Refrigerator
Safety Equipment
Soft drinks & Refreshments
AED 800/Hour + 5% VAT
Trained Captain & Crew
Inclusions
Professional Licensed Captain & Crew
5 star Services as standard
Soft Beverages & Refreshments
Ice & Bottled Drinking Water
Safety equipment
Fuel
Add-on services
We provide variety of Add-on services with our Yacht service.
AED 800
Rental Inquiry
Have a Any Question?
A team of plumbing professionals who are there when you need them, Just call.
You May Like